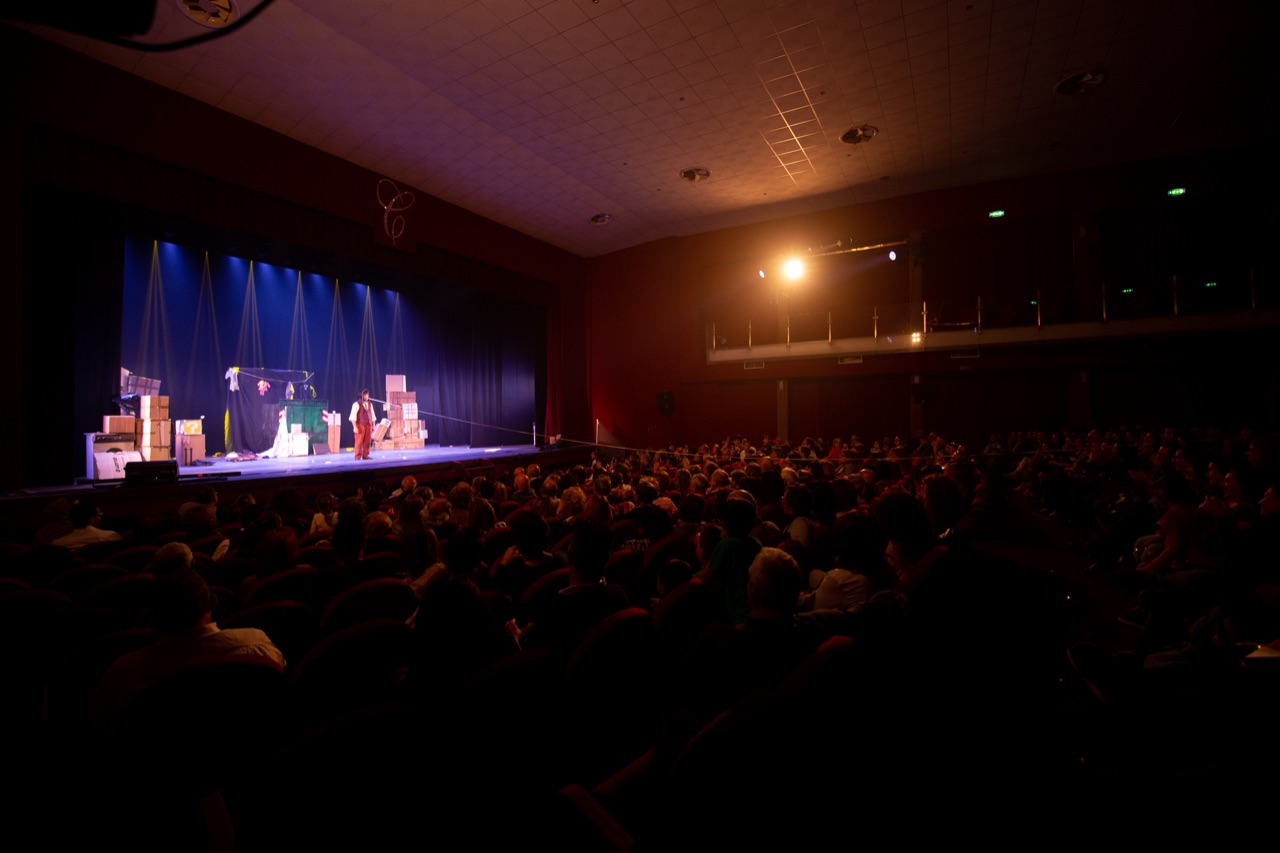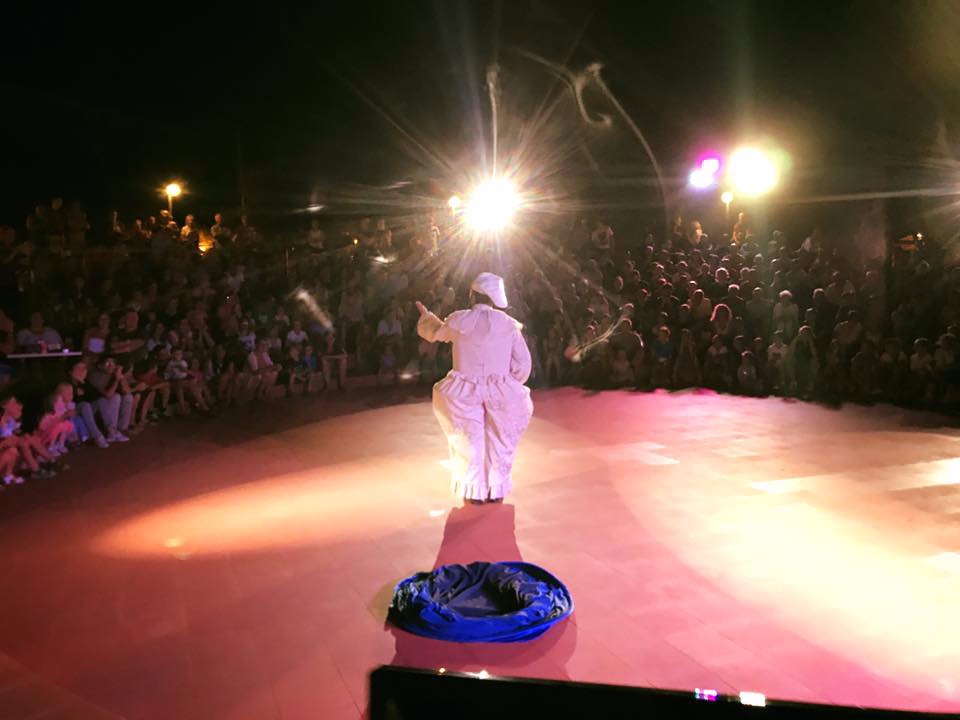 Luca Lombardo
Quick change Magic Visual Comedy
quick change - Magic- Visual comedy
Luca Lombardo is a versatile artist: a quick-change artist, magician, clown, actor, with internationally experience in the field of theater, television and circus.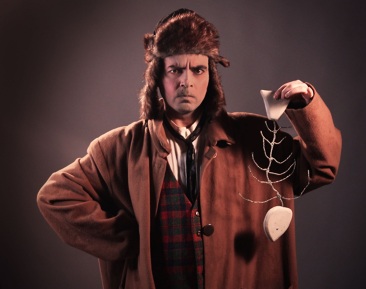 A versatile Artist
for every need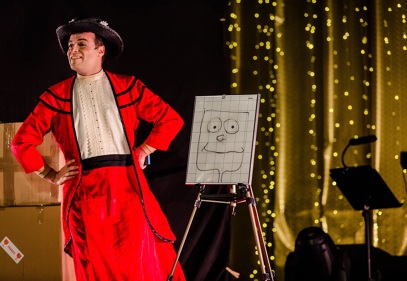 With a wealth of amazing experiences in Italy, France, Spain, Dubai, China,Qatar, Egypt )
will guarantee you an exclusive show for your needs!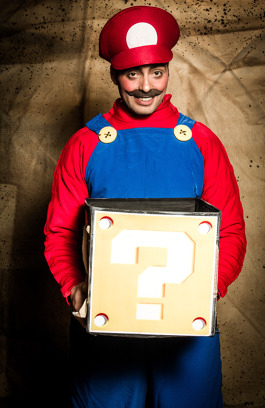 With the performance of Luca will be hard to get bored. The protagonist, in the guise of a quick-change artist, magician, clown and actor, will involve all the audience young and old with performances stunning.

The duration of his shows is from 5 minutes to act international
shape-shifting and magic, up to 1 hour and a half with his One-man Show is ideal for theatres and Squares.

This and much more is what is able to offer Luca Lombardo to make unique your events.
.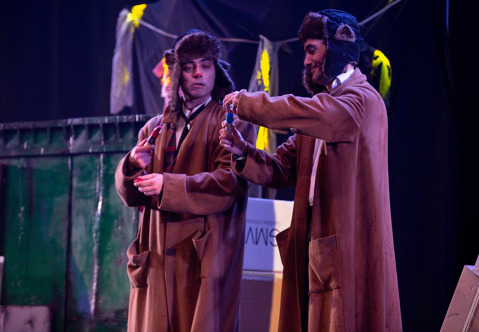 We have various types of shows and optimize the show for any particular request of our customers.
If you have an international audience we also show the mimic, and musical"
Magician, Clown , quick-Change artist with an innovative way to entertainment. During his show the audience is an integral part of the script!
Create a website